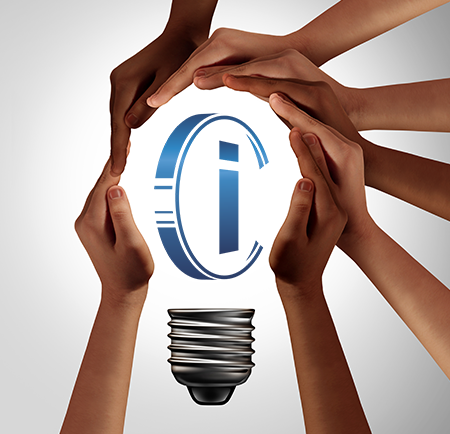 Simplicity is KEY
The beauty of The iCoinPRO Micro Profit System is that it doesn't matter if cryptocurrency is trending up or down. There are always profits to be made, if you know what to look for. For the last 5 years, our proprietary system has been teaching people how recognize simple to find signals to know when a coin is going to move, get in, take your profit, and get out.
This is not about investing in long term trades and hoping the value goes up. It's about learning a simple system to take fast 1% to 10% wins, usually in less than 15 minutes, and move on.
Our Team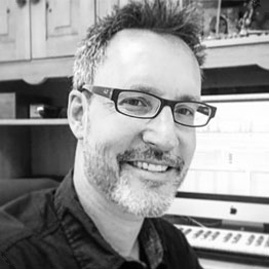 Justin Clark
The Micro Profit System Creator and Co-Founder of iCoinPro
Justin is truly the genius behind iCoinPRO. Not only is he one of the most successful crypto-currency traders in the space, he is also arguably the best TEACHER as well. Having been featured in various publications for his trading results, Justin was hand selected by top cryptocurrency exchange, Coinbase, as a consultant to help them create the charts and systems used by MILLIONS of people who trade on their platform. Why did they select Justin out of all the so-called gurus and experts who claim to have the best trading systems? Because they can actually SEE his trades. Very few, if any, people on the planet (or at least on Coinbase's platform) have a better, more consistent win ratio and overall percentage gain in the last few years than Justin. And not only did they hire him, they implemented every single one of his suggestions that are now used on their Coinbase Advanced exchange!
The best part is, literally every single thing that Justin looks for and does when making a trade, is taught in The iCoinPRO Micro Profit System in short and simple videos! And as successful as Justin is as a cryptocurrency trader, he is even MORE committed to helping others learn his system and create success of their own, even if they've never made a single trade, or even know how to purchase cryptocurrency!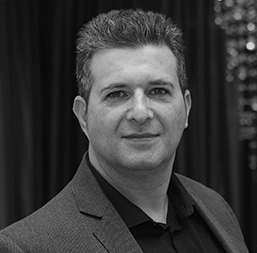 Paul De Sousa
Co-Founder and Director of Cryptocurrency Education
When it comes to cryptocurrency, few people on the planet are more knowledgeable than Paul de Sousa. Paul has been studying cryptocurrency, the blockchain, NFT's and so much more since before most of us had even heard of bitcoin. He's been a trainer, consultant, and board member for multiple cryptocurrency projects, and continues to be one of the utmost crypto experts in the world.
But what is really special about Paul, and the reason he is our Director of Cryptocurrency Education, is that he loves to share his knowledge and teach others about this amazing world of cryptocurrency.
And while the focus of iCoinPRO is our Micro Profit Trading system, of which Paul is also an expert, Paul co-founded iCoinPRO with Justin Clark and is a valuable asset to navigate anything and everything crypto!